-
Bitola
-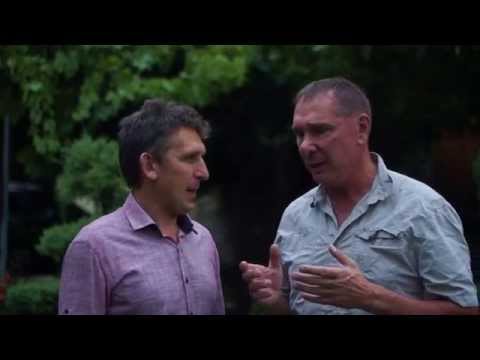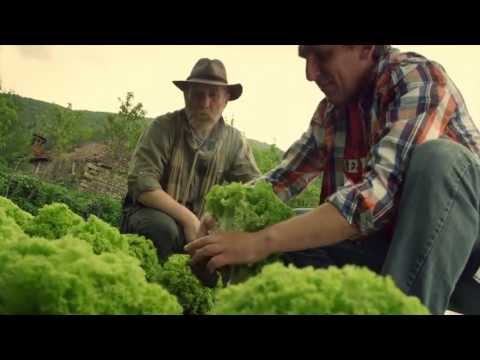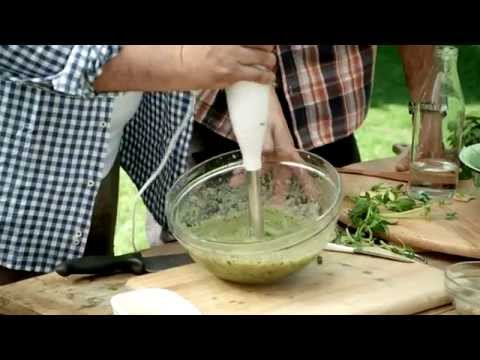 Villa Dihovo
Our villa has been mentioned in the latest Lonely Planet's edition of 50 secret places in Europe as a 7th most secret place (the only one from Macedonia)
Located in Dihovo, a relaxing village in the foothills of Mt Pelister, Villa Dihovo is a friendly, family-run guesthouse serving homemade traditional food and drink, and offering plenty of outdoor activities for those wishing to explore the forested mountains, lakes and river immediately accessible from the village.
Accommodation and Facilities
The guest house is complemented by a spacious enclosed lawn and vegetable gardens just outside. The villa is a restored traditional house, built in 1928, in the typical Macedonian stone-and-wood style. The three guest rooms are all built of natural wood, with traditional carpets and décor. Each room has a double bed, and two additional single beds, cupboards and a wardrobe. Currently all rooms have their own private bathrooms constantly supplied with hot water.
The villa's downstairs living room serves as a common area equipped with a kitchen and refrigerator that can be freely used by guests. Being made of stone, and also furnished in traditional style, it has a relaxing, rustic feel, staying cool in summer and kept warm by a working fireplace in winter.
Outside, above the villa's garden, guests can enjoy a home-cooked meal or drinks under the covered patio's lengthy wooden table. The lawn, which offers sunbeds and a hammock, is also equipped with summer kitchen and inbuilt oven. Guests may also enjoy having their meals on private tables on the lawn in summer.
Owing to its small size and popularity, Villa Dihovo is frequently booked- so please try to call ahead for reservations. The villa operates year-round.
Note: the price for accommodation is to be decided by the guests at the end of their stay* . *(Alcohol has fixed price)
Services and Offerings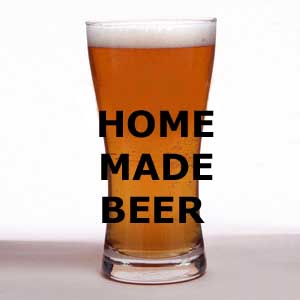 Villa Dihovo offers a variety of home-cooked Macedonian specialties, made with fruits and vegetables coming from our own private gardens. We also serve domestic brandy and wine in wooden barrels, as well a range of homebrewed beers. The villa also offers free wireless internet to its guests, and provides 24-hour reception desk service. Villa Dihovo also offers therapeutic sport massage upon request.
Activities
Within the villa's grounds, guest can enjoy morning aerobics, field hockey and other fun games on our spacious lawn, or simply relax with a book or sunbathe.
Being surrounded by forests, Dihovo is perfect for hiking and river walks, on your own or with professional guide and dog, if desired. Dihovo's outdoor, spring-water pool is very popular with people of all ages and good for a dip on a hot summer's day. There are also nearby natural rock pools for swimming in the River Sapungica, which runs through the village. Visitors can also enjoy an exhilarating 700-metre river walk, leapfrogging boulders along the way.
In addition, organized hiking trips to Mt Pelister, and the crystal-clear lakes ('Pelisterki Oci') near its summit, can be arranged; the 8km-long trek takes about 4 hours. Mountain biking is also possible here. In winter, guests can enjoy skiing on Mt Pelister. Villa Dihovo staff can provide all necessary equipment and gladly offer ski instruction for beginners.
Finally, Villa Dihovo can assist guests keen to make cultural excursions, such as to nearby Bitola (known as the 'City of the Consuls' in Ottoman times), which offers good shopping, cafés and nightlife. Other attractions include nearby monasteries and the impressive ruins of the ancient city of Herakleia, only 2km south of the city.
Important Information about Dihovo, and Getting to Villa Dihovo
Although it is very much still a bucolic traditional village, with a friendly, relaxed atmosphere, Dihovo also has modern infrastructure, including a restaurant and post office.
Asphalt roads lead from Bitola to Villa Dihovo (a 5-10 minute drive), which is located in the centre of the village, just past the restaurant.
If coming by taxi, note that the average fare from Bitola to Dihovo is 120-140 Macedonian Denars.(2 €)
For those coming by car from Bitola, head west on the road towards Ohrid, and look for a small sign leading to Dihovo. Proceed straight down the entry road and take the first left, when reaching the centre of the village. Immediately you will see the restaurant; just after it, look for the 'Villa Dihovo' sign on the right-hand side, and park your car next to the gate.
Bitola itself is well connected with other national and international destinations. There are frequent buses to the popular tourist destination of Lake Ohrid, one hour to the west, and three daily trains to the Macedonian capital of Skopje (3.5 hours total, 330 denars return ticket). Bitola is also just 14km north of the Greek border and the town of Florina, which has connections with Thessaloniki and other places in northern Greece.